I fear I might get flamed for this LOL, as I know it has a reputation for not being the most believable paranormal show, but does anyone else here watch this?
Personally I find it pretty entertaining. I've watched it for about 12 years now and think it makes great TV.
I'm watching the Halloween special on Really channel now. It's a pretty good one. Light bulbs and knives being thrown, sharp temperature drops, apparent apparitions of demons. This seems to be one of their juicier investigations.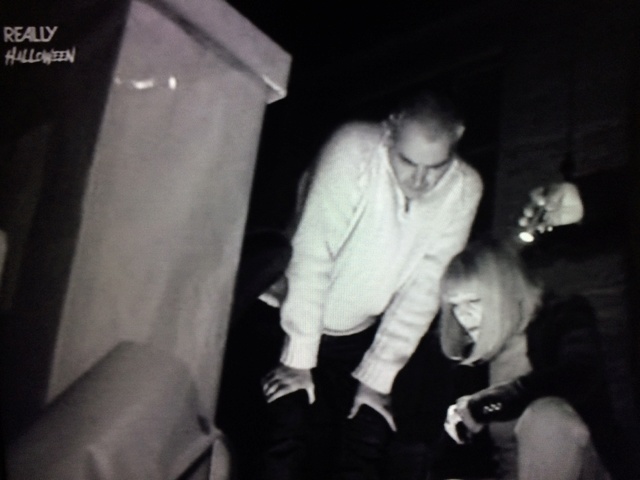 TrueCrazyLion




Posts

: 10090


Join date

: 2016-12-09


Location

: Down the back of the sofa



I used to really enjoy Most Haunted but I do think some of their methods and setups are a bit too much. When I really 'woke up' to spirit and my abilities, it all fell by the wayside and became just entertainment to me.

Kaere




Posts

: 28118


Join date

: 2014-06-09



I actually have the same kind of view - I used to take it very seriously and be a massive fan, but over time I've kind of detached myself from that and taught myself that it's purely entertainment(In spite of the captions that tend to get displayed at the start of these shows... Duh! That makes me feel dense). I think that Derek Acorah's epic fail was what kickstarted that process, TBH... When I first started watching it he was a favourite of mine! LOL.

And yeah, same here, my own enlightenment in spirit has played a part too.

TrueCrazyLion




Posts

: 10090


Join date

: 2016-12-09


Location

: Down the back of the sofa



Really are re-running the same show that was live the other night, both parts. I'm particularly interested by the part where the bed gets moved and then overturned by a ghost, I've never seen anything on that scale on Most Haunted before. It's a pretty creepy thought altogether TBH.

TrueCrazyLion




Posts

: 10090


Join date

: 2016-12-09


Location

: Down the back of the sofa




---
Permissions in this forum:
You
cannot
reply to topics in this forum